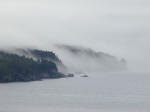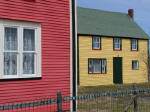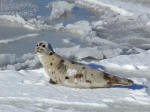 Award winning photographer, K. Bruce Lane has over 500 000 images in his collection of photographs. His images of Newfoundland are now available for use by advertising agencies, government departments, publishing companies and businesses!

During his 40 years as a photographer, Bruce Lane has travelled throughout Newfoundland and Labrador capturing the beauty and essence of the province and its people. In addition, he has shot photos during his travels across North America. Many of these images have been published internationally in magazines, brochures, calendars, greeting cards and advertising campaigns.

With the introduction of K. Bruce Lane - Stock Photography, these beautiful images are now readily available for purchase.

Click HERE to see an alphabetical list of photographic subjects.