Trinity Bay South | Avalon Region | GALLERIES
Dildo - Abstracts
If you require photos of Dildo for your business or publication, please feel free to contact me.
Click on the thumbnail below to see a larger version of the image. Each thumbnail has been
identified with a reference number. Please use that reference number when making inquiries.
NEW!!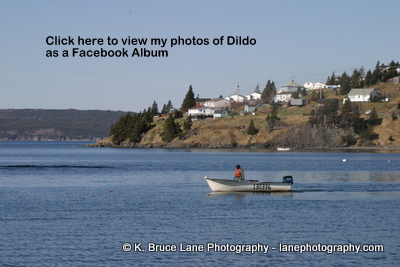 If you have a Facebook account, you can now view all my
photos of Summerville in a Facebook Album!!
When you click the link, you will be redirected to the Album
and if you see a photograph that interests you, just comment on the photo.
2003



DILDO 1




DILDO 2




DILDO 3




DILDO 4




DILDO 5




DILDO 6




DILDO 7




DILDO 8




DILDO 9




DILDO 10




DILDO 11




DILDO 12




DILDO 13




DILDO 14




DILDO 15




DILDO 16




DILDO 17




DILDO 18


2002



DILDO 19




DILDO 20




DILDO 21




DILDO 22




DILDO 23




DILDO 24




DILDO 25




DILDO 26




DILDO 27




DILDO 28




DILDO 29




DILDO 30




DILDO 31




DILDO 32




DILDO 33




DILDO 34




DILDO 35




DILDO 36




DILDO 37




DILDO 38




DILDO 39




DILDO 40




DILDO 41




DILDO 42


1997



DILDO 43




DILDO 44




DILDO 45




DILDO 46
Abstracts | Around the Town | Boats | Fishing Stages
Trinity Bay South | Avalon Region | GALLERIES
GALLERIES | STOCK PHOTOGRAPHY | ENLARGEMENTS | SERVICES | CONTACT US | ABOUT US | HOME