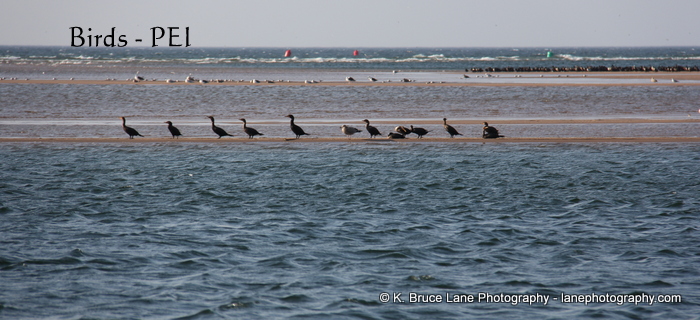 All photos in this gallery are for sale as
stock photographs and photographic enlargements.
They can also be purchased as slide shows
and/or wallpapers/screensavers.
---
BIRDS
Prince Edward Island
The Birds were photographed in Prince Edward Island near the town of Morrell. If you require photos of the BIRDS, feel free to contact me.
| | |
| --- | --- |
| BIRDS 1 | BIRDS |
| BIRDS 3 | BIRDS 4 |
| BIRDS 5 | BIRDS 6 |
| BIRDS 7 | BIRDS 8 |
| BIRDS 9 | BIRDS 10 |
| BIRDS 11 | BIRDS 12 |
| BIRDS 13 | BIRDS 14 |
| BIRDS 15 | BIRDS 16 |
| BIRDS 17 | BIRDS 18 |
| BIRDS 19 | BIRDS 20 |
| BIRDS 21 | BIRDS 22 |
BEACHES | BEACH ABSTRACTS | BIRDS | CHARLOTTETOWN | LIGHTHOUSES | SUNSET