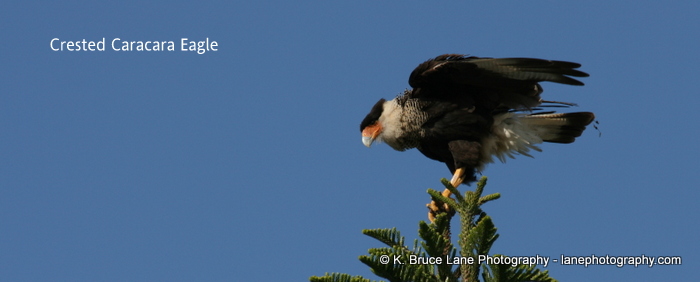 All photos in this gallery are for sale as
stock photographs and photographic enlargements.
They can also be purchased as slide shows
and/or wallpapers/screensavers.
---
Crested CARACARA Eagle
caracara plancus
The CARACARA Eagles were photographed in Citrus Park, Bonita Springs, Florida. If you require photos of the Crested Caracara Eagle, feel free to contact me.

CARACARA EAGLE 1

CARACARA EAGLE

CARACARA EAGLE 3

CARACARA EAGLE 4

CARACARA EAGLE 5


CARACARA EAGLE 6


CARACARA EAGLE 7

CARACARA EAGLE 8

CARACARA EAGLE 9

CARACARA EAGLE 10

CARACARA EAGLE 11

CARACARA EAGLE 12

CARACARA EAGLE 13

CARACARA EAGLE 15

CARACARA EAGLE 16

CARACARA EAGLE 17

CARACARA EAGLE 18

CARACARA EAGLE 19

CARACARA EAGLE 20

CARACARA EAGLE 21

CARACARA EAGLE 22

CARACARA EAGLE 23

CARACARA EAGLE 24

CARACARA EAGLE 25

CARACARA EAGLE 26

CARACARA EAGLE 27

CARACARA EAGLE 28

CARACARA EAGLE 29

CARACARA EAGLE 30

CARACARA EAGLE 31

CARACARA EAGLE 32

CARACARA EAGLE 33

CARACARA EAGLE 34

CARACARA EAGLE 35

CARACARA EAGLE 36

CARACARA EAGLE 37

CARACARA EAGLE 38

CARACARA EAGLE 39

CARACARA EAGLE 40

CARACARA EAGLE 41

CARACARA EAGLE 42

CARACARA EAGLE 43

CARACARA EAGLE 44

CARACARA EAGLE 45

CARACARA EAGLE 46

CARACARA EAGLE 47

CARACARA EAGLE 48

CARACARA EAGLE 49

CARACARA EAGLE 50

CARACARA EAGLE 51

CARACARA EAGLE 52

FLORIDA BIRDS | BIRDS | ANIMALS | GALLERIES